For fun, I teach myself new skills and use them to make art. I used to work with Starship Factory when I lived in Houston. Here in the Bay Area, I work with Majorelle Arts and Ardent Heavy Industries.
Charismatic Metafauna (2021-22)
My partner Amie and I proposed this project to Majorelle Arts last May, which in turn proposed it to Burning Man. Charismatic Metafauna received a Burning Man 2022 Honorarium.
"The Charismatic Metafauna is a garden of endangered species. Reacting to nearby participants, the sculptures grow fearful and 'die' when disrespected. Drawn in by the garden's beauty, [participants] must act as stewards of its health to be rewarded with the joy of its flourishing."
Rather than picking well-known species, we are choosing to emphasize the beauty of some of the lesser known representatives of the animal kingdom that we are very near to losing.
The prototype, classified as charismatic metaflora rather than metafauna, can be seen here and below. Work is ongoing and delivery is planned for August 2022 in Black Rock City. The project budget is around $30K and all of the major work will be done by volunteers.
I am the sound design team lead, my first foray into making music and ambiance for an art project, which involves collaborating with around two dozen other artists and managing a team of volunteers to make sure the system specifications are adequately defined and eventually executed upon.
Brainstorm (2018)
Fiberglass/resin using plaster and silicone molds, Arduino + LEDs, chicken wire, polyfill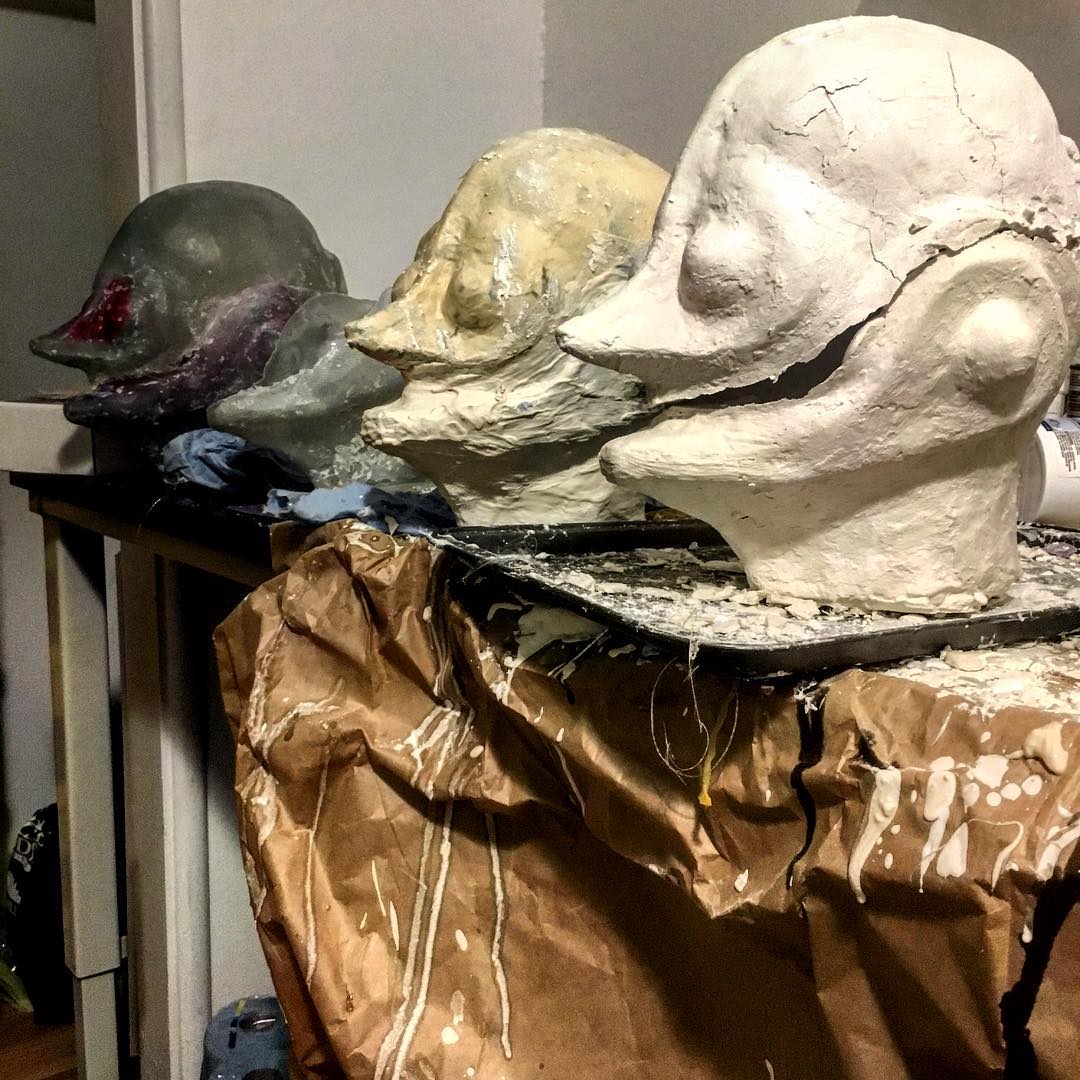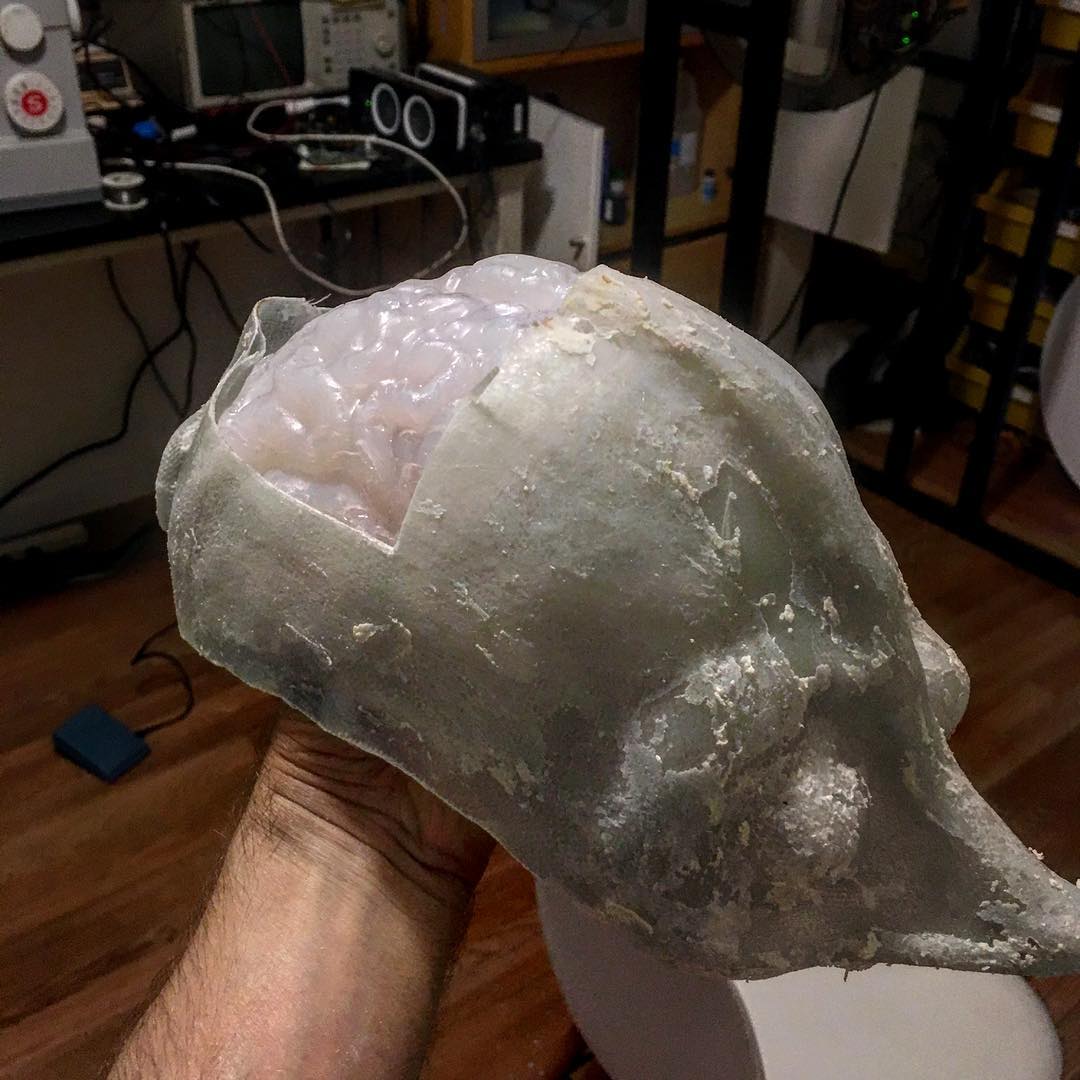 Book of Dust (2017)
Bound books typeset in LaTeX, cardboard, tissue paper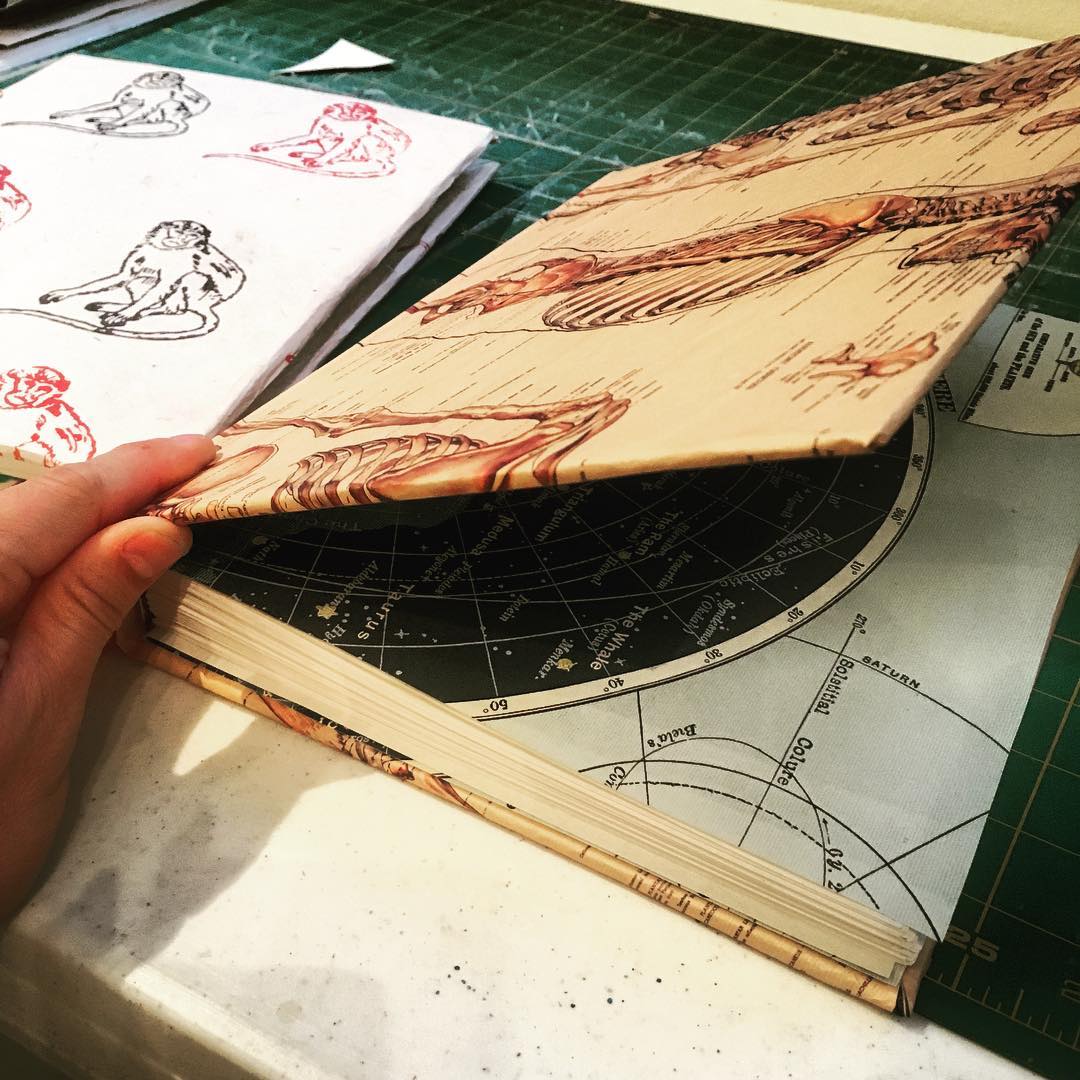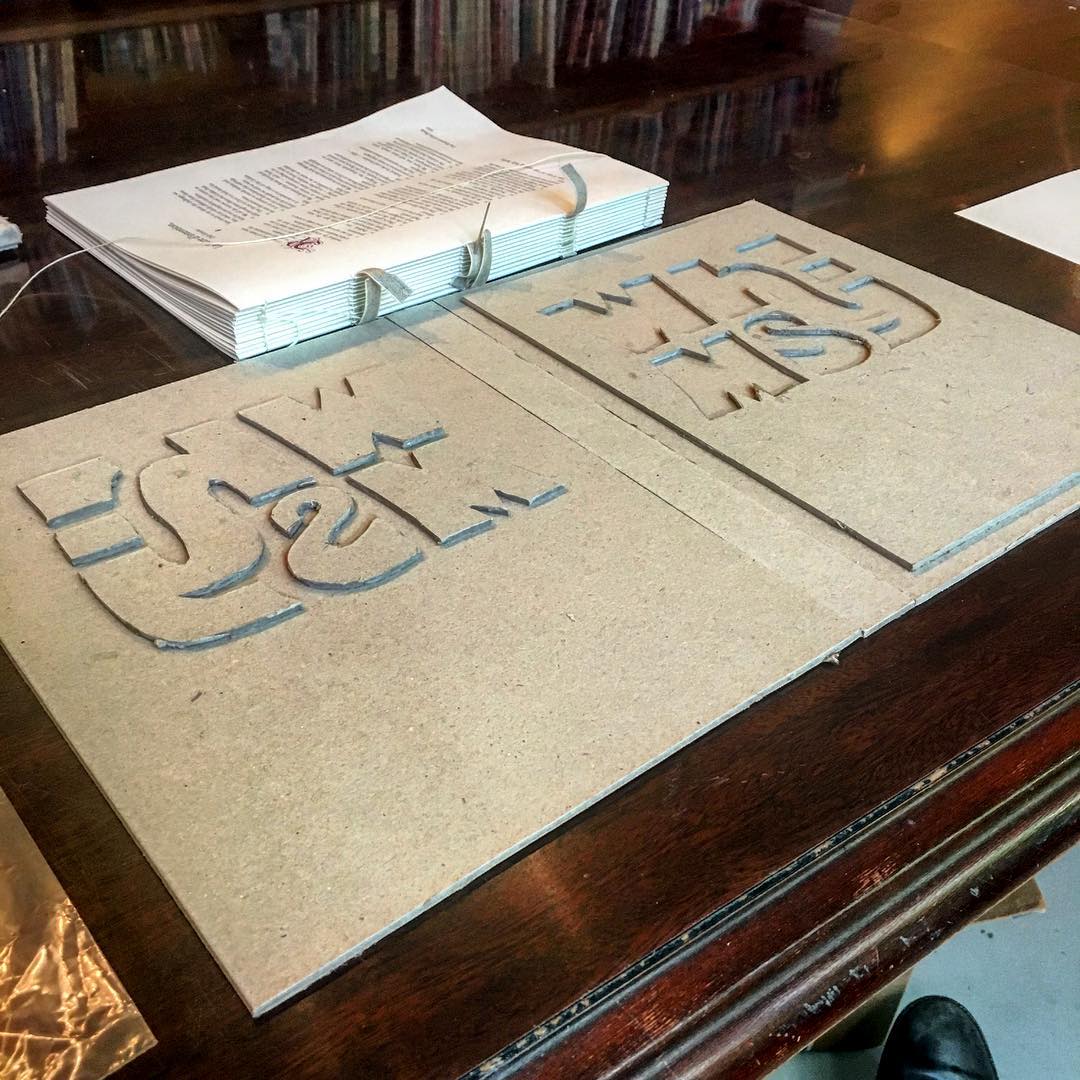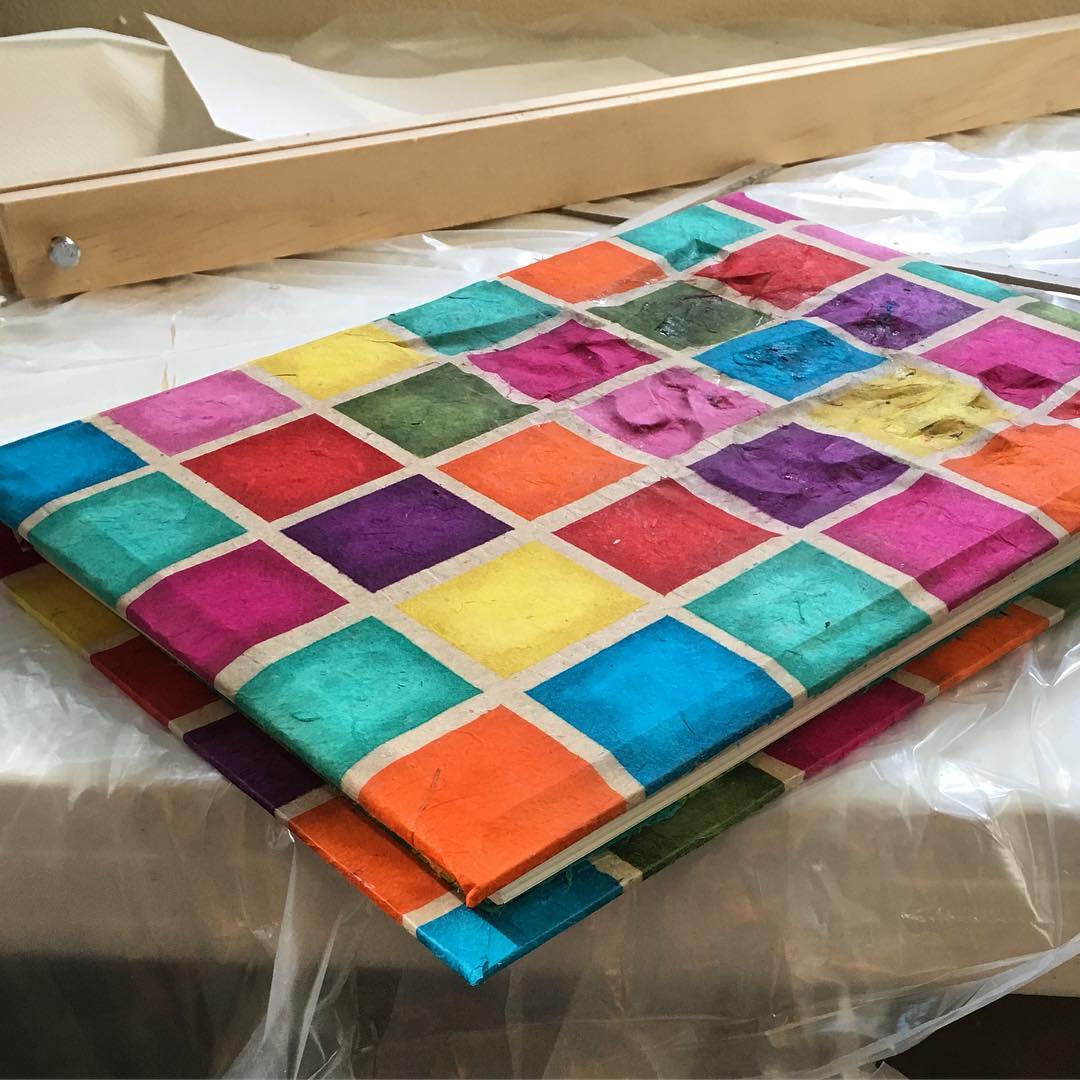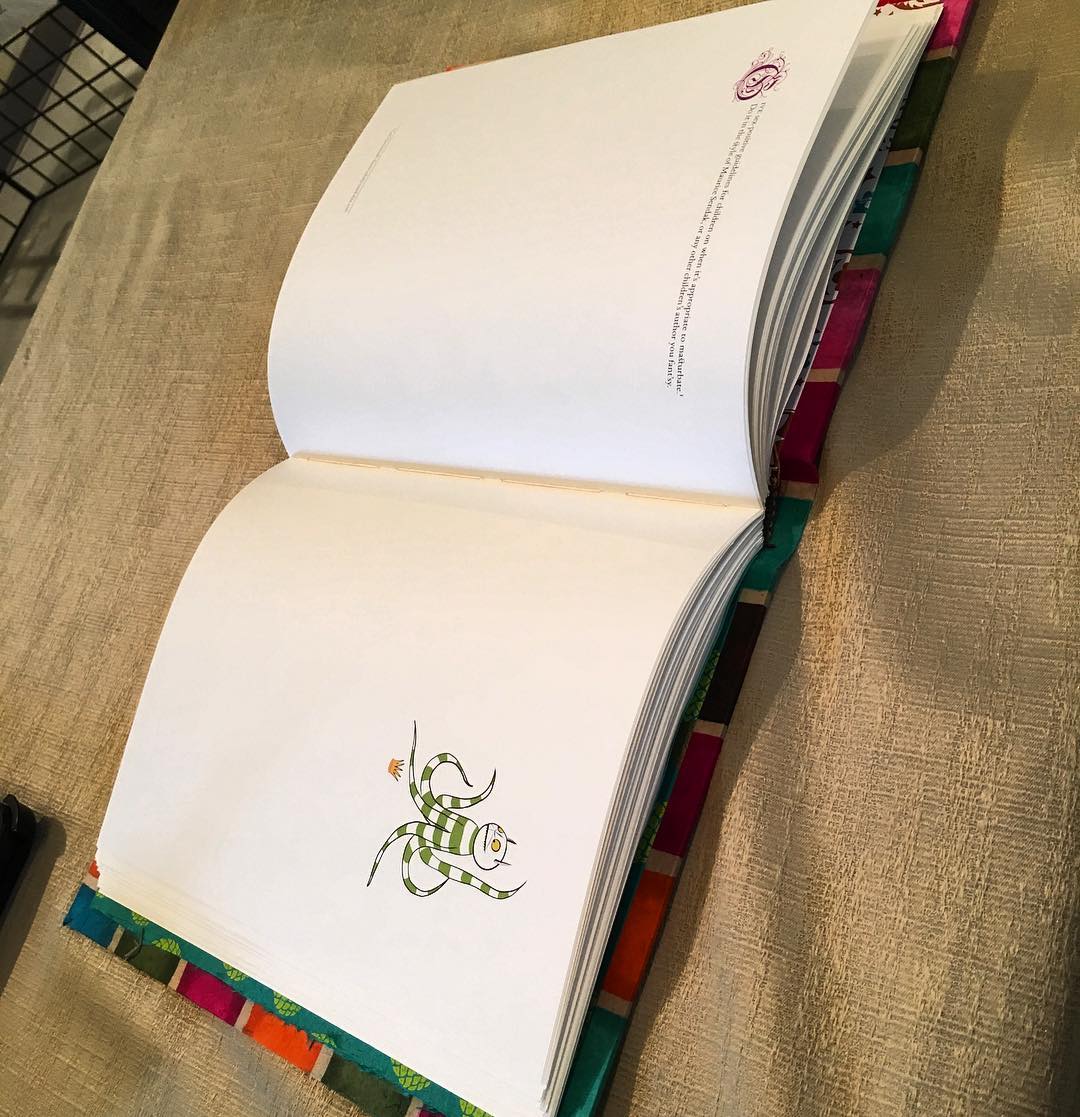 Mask Factory (2016)
Papier-mâché using plaster and silicone molds, glue, feathers, acrylic paint, acrylic, thread